Henan Dashengxi Industrial Co., Ltd. is a professional manufacturer dedicated to the development of high-end exterior decorative functional parts of pickup trucks at home and abroad, with a registered capital of 10 million RMB. The main production of plastic sheet, pickup truck series bed liner, rear box cover, flat cover, high top cover and other products.
The company is located in Wuzhong County, Jiaozuo City, Henan Province, on the North Bank of the Yellow River, which is characterized by rapid economic growth and beautiful scenery in the Central Plains of China (only 30 kilometers from Zhengzhou City, capital of Henan Province). Since its establishment in 2014, the company has experienced two leaps and bounds. Up to now, the company has invested more than 10 million yuan to build a new production base. At present, it has been completed and put into production, covering an area of 30,000 m2 and a plant area of nearly 12,000 m2. The company's annual output value in 2018 is over 33.5 million yuan, and the annual growth rate is 18% on average.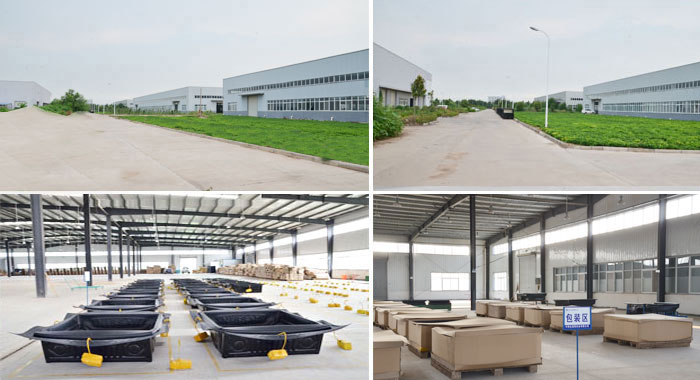 At present, the company's products have been recognized by high-end product quality at home and abroad, and are well-known enterprises in the industry. With the cooperation of famous automobile manufacturers at home and abroad, our technology and management level has been constantly improved. It can be said that customers are our teachers. Working with them, we can get a lot of learning opportunities to improve our technology and management level, which is the driving force of our production and development.
In line with the purpose of "making products to meet customers'expectations and requirements by all means", the company adheres to the business philosophy of "not only products produced by factories, but also credibility and quality", constantly absorbs new technologies and introduces new equipment, so as to make the company's economic benefits flourish. It is believed that the company will never stop exploring and developing, and will keep pace with the world's international counterparts.